At ChampionsTrust, we do not run schools. Nor do we run orphanages or dispensaries. Instead we fund grassroot-level NGOs working with orphan children, mentally retarded children and physically challenged individuals. 5 years of working with and for these children and individuals have taught us that resources have little to do with it. In over 15 villages and slums across 3 States, we have witnessed transformational change happening in the quality of life of these people.
But for us this is only the beginning. We are readdressing the worth of people lacking the rights and advantages of other members of society. To be honest, we don't really build schools or orphanages - we give communities the opportunity to build a school or rehabilitation centers if they want. After all, it's only going to succeed with their full backing.
ChampionsTrust is dedicated to supporting quality life in targeted under-resourced communities, with programmes in India. We are committed to helping individuals fulfill their potential and play meaningful roles in shaping our world.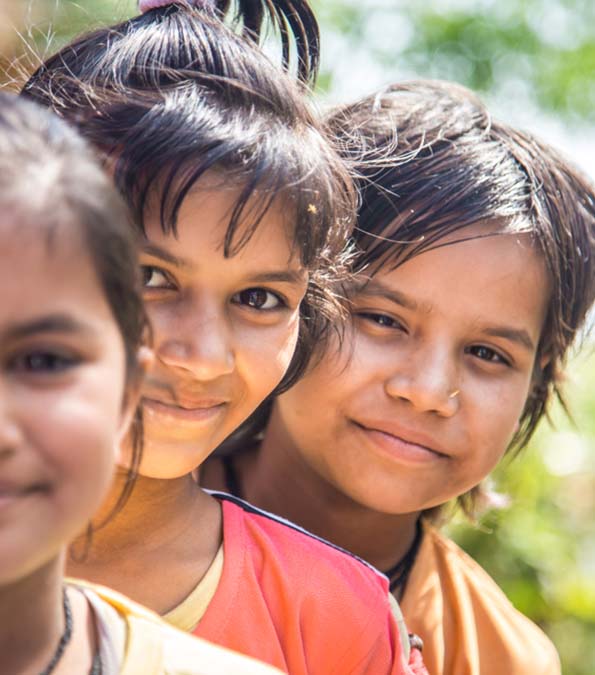 Work with us
Schedule a meeting or conference call from anywhere in the world