Whatever your interests or availability, ChampionsTrust offers a unique opportunity to put your talents and experience to work.
Your gift to ChampionsTrust for orphans, physically challenged individuals and weaker sections of women helps to strengthen and expand our support of small NGOs around you that improve the quality of life for under privileged, needy children and women who would otherwise be left behind.
ChampionsTrust is a non profit organization, and your help is vital in our fight to make history. Become a volunteer and join us to change the world!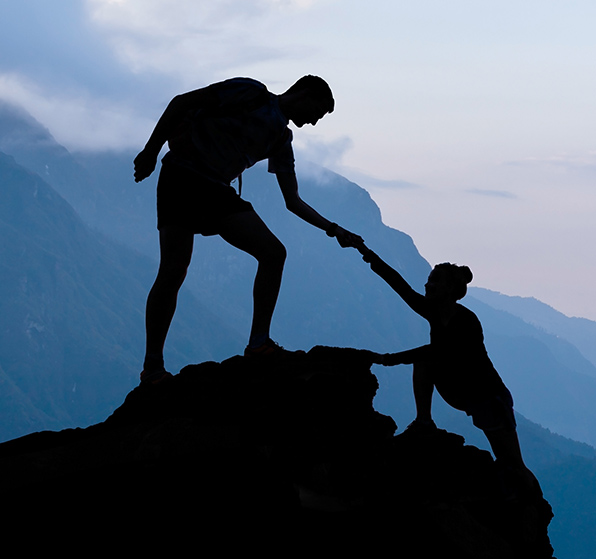 Work with us
Schedule a meeting or conference call from anywhere in the world