Engineering the Next Leap

Fulfilling tomorrow's aspirations by
creating opportunities today.
Fulfilling tomorrow's aspirations by creating opportunities today.
We are committed to providing strength and support to deserving talent.
By providing them much needed access and encouragement to pursue higher education, we are bringing them to scale, giving them the chance to catch that role and crossover to next level of progress.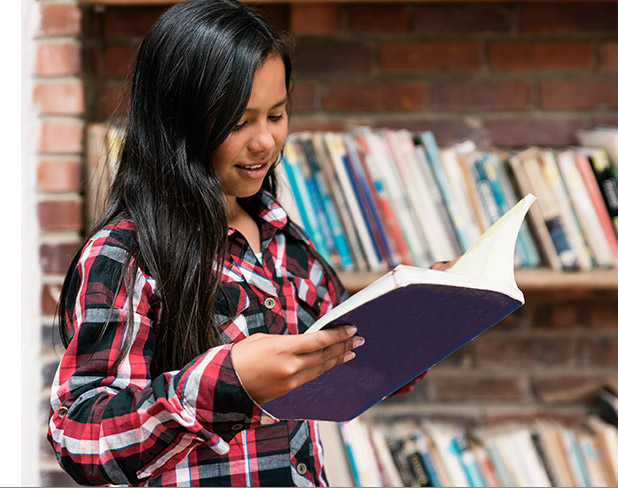 5,000+
Communities Impacted
6,000
Schools Supported & Covered
4
States Reaping Benefits Outreach
200
Districts of Grassroots Funding
6M
Local Citizens Impacted
We are committed to providing strength and support to deserving talent.
By providing easy access to higher education, we are giving that one chance that students need for taking the rope to the next level of progress.Only through education can we provide a chance to those who aspire to take the next leap. Now it the time to give the deserving ray of opportunity through innovative public funding and community crowdsourcing initiatives.
Register to Promote Deserving Talent For
Crowdsourcing Opportunities.
Education Made Accessible For Everyone Opening Up Opportunities For Life.
Our supported community networks are given financial assistance and knowledge so that everyeager learner can stage up when it is their moment of reckoning.
We believe learning never stops. Also, economic impediment should in no way slow down, or impact the quality of education imparted to any deserving learner.
With this sole motive of channelizing grants and raising funds for improving the quality and access to education, we started with Champions Trust in 2013.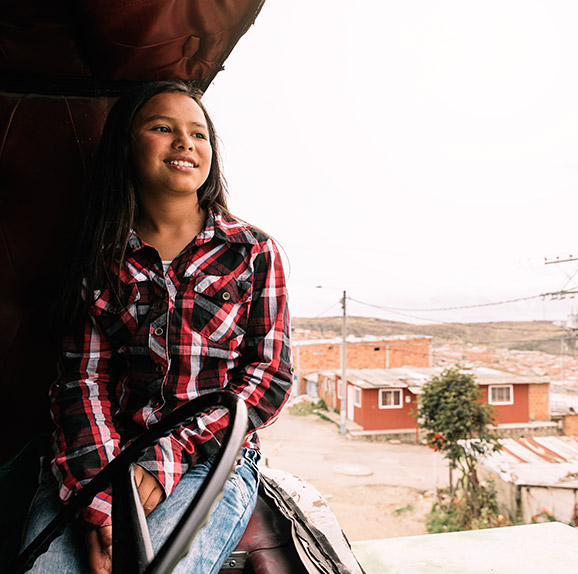 How We Are
Empowering Education Institutions, Education Recipients and Educators
We are on a mission to deliver the best experience that students, teaching faculty and parents deserve.
Because everyone needs a level-playing field that gives them a chance to compete internationally.
Our core values are focused make this chance a reality and create new opportunities.

Empowering Talent Grooming at the Grassroots
Providing grants to champions emerging from rural backgrounds is a key priority and objective of the foundation.

Empowering Educators with Best Infrastructure
Extending funds for better student facilities and schooling infrastructure to deserving schools and administrators.

Empowering Communities with Remote Education
Ensuring communities from urban as well as rural backgrounds have remote access to educators and education tools.
Enlightening The Mind
Fostering a reading and knowledge consuming mindset.
Our foundation has begun an initiative to provide sponsorship, funding and crowdsourcing to deserving talent in the form of physical books and multimedia.
The network of communities supported by the Champions Foundation are enrolled into a charter of obligations and fulfillment required from the local community.
The objective of this initiative is to build a sense of responsibility and ownership among local leaders and create local centers of grooming necessary to keep talent thriving.
If you are a social worker, educator, NGO or local community leader who wants to create a center of reading and excellence, apply to join our network.
Enroll For Our Young Champions Trailblazers Program