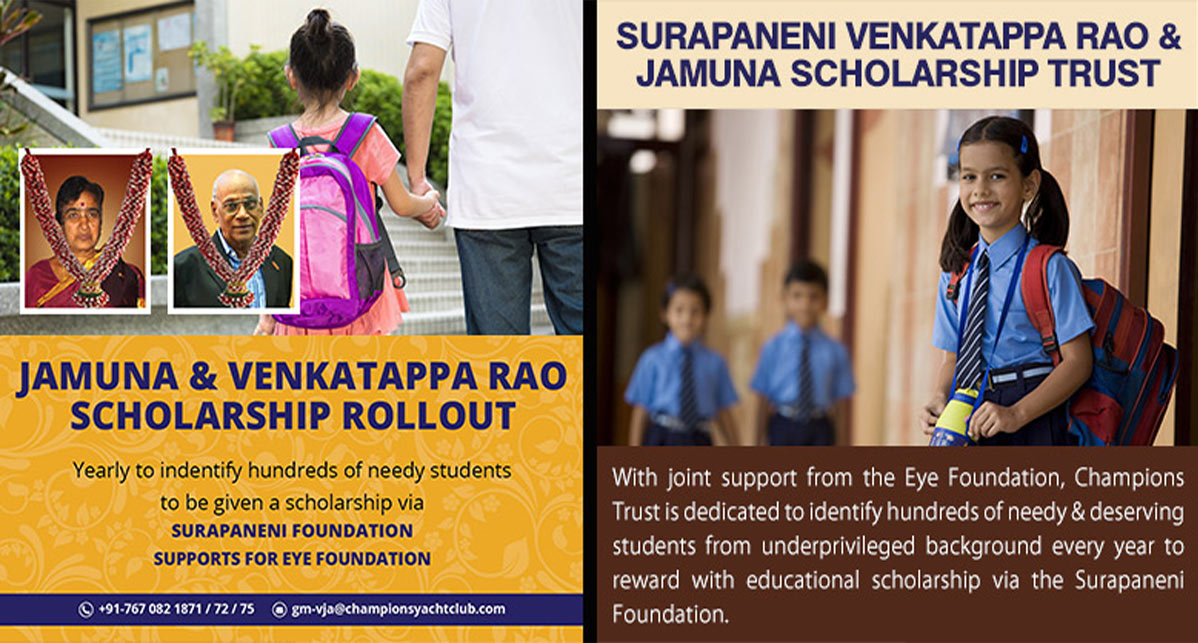 About:
SURAPANENI VANKATAPPA RAO & JAMUNA FOUNDATION proudly launches scholarship program for girls announcing 500 scholarships of 810,000 each in 2017-18. This is a recurring annual program where the selected girl students will be supported for their entire course duration of higher education.
The main objective of this program is to encourage & empower underprivileged women to excel in higher courses, computing & technology. The vision is to help and support each female candidate belonging to underprivileged family background who wants to pursue higher studies, but their financial condition doesn't allow them to do so.
Scholarship Description:
"Suraponeni Venkatappa Rao & Jamuna Foundation" intends to over 500 scholarships for girl students across the states of Karnataka, Andhra Pradesh, Goa & Telangana wherever we have operating branches. The scholarship covers all tuition fees for the entire duration throughout the course completion.
Apart from the education of the girl student this program will focus on supporting other backward castes as well. Normally, SC, ST, OBC students are supported by a many scholarship pro-grams, but the poor from other castes are not. Here, even the other castes will be given priority based on the earning potential of parents.
Apart from cash fund support, all scholarship recipients will have an additional one week special advanced computer training program every year at the Champions Group Headquarters.
Number of award(s):
Only one student per family may benefit from the scholarship, each year.
Eligibility Criteria:
"Surapaneni Venkatappa Rao Er Jamuna Foundation" scholarship program is a merit-cum-need scholarship to pursue education from any government recognised Institution. In order to apply for scholarship, the candidate-
Must have Completed 12th class course from government rec ognisecl school/junior college in the academic year 2016-17
Must have enrolled for full-time government recognised diplo ma/graduate program beginning from 2017-18
The course should be of minimum two years duration
Contact Us
Suraponeni Venkatappa Rao & Jamuna Foundation
J S Tower, 122 Outer Ring Road,
HSR Layout 6th Sector, Bengaluru - 560102,Karnataka
Phone: +91-7774062627
Procedure to
Apply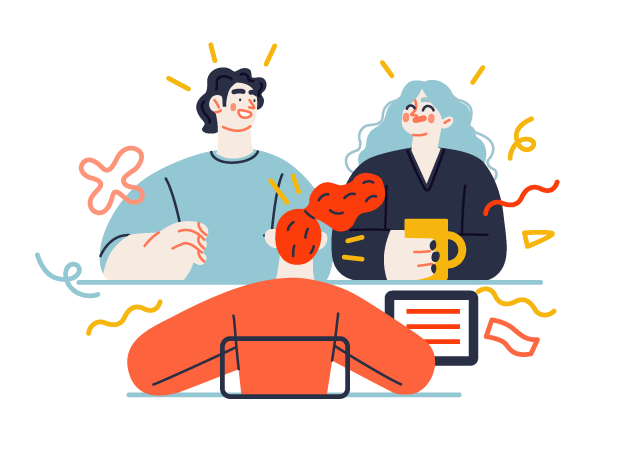 Work with us
Schedule a meeting or conference call from anywhere in the world