Bringing Courses from Top 100 Global Universities to Grow Local Talent
Because talent needs to change faster than ever to keep up with an exponential pace of change.
Take a discovery tour of our university partners and affiliates.
View our growing education ecosystem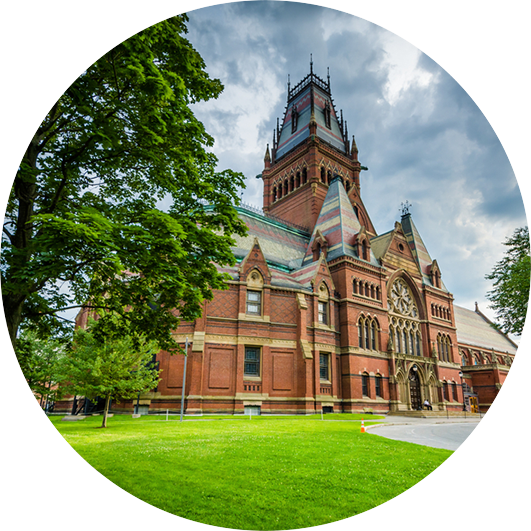 Be a part of this powerful initiative
So that we groom talent to face the evolving landscape of customer experience, technology, business and more from one single ecosystem.
Explore some of the top universities and their courses with whom we are partnered with to help business visionaries, enterprise executives, entrepreneurs and aspiring students navigate this change effectively.
Get an overview of some of our transformative courses that are shaping careers, kick-starting new innovation and charting new start-ups stories.
Making Learning Affordable by Promoting Global Education Programs
Build and sponsor young scholars with every promoted program.

Get Access to Interested Professionals Who Want to Pursue Higher Education
Your promoted program enrollments can help Sponsor education and build new career avenues.

Make Every New Program Reach the Best Target Markets for Executive Education
With every corporate admission, make education affordable where it matters.

Find Corporate Audiences Who Want to Contribute While Learning Digital Strategies
Help corporate leaders earn top notch university certification & contribute to a cause.
Join us
Time to Transform Lives with Every Enrolled Student & Admission
Together, we can show leaders how to compete in a complex and fast-moving international marketplace.
It's Not The Size Of Privileges That Decides Outcomes
It's The Scale Of Talent That Creates Success Stories!
That's what we have set out to unleash change - taking along education institutions as well as corporate leaders on this journey.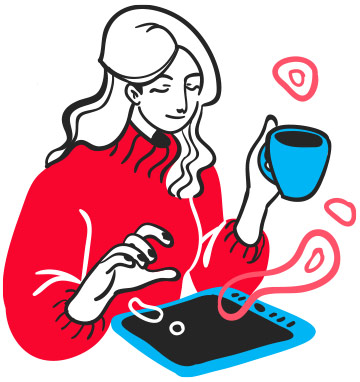 700+
Corporate Partners Who Impart Skills To Institutions

300+
Districts Where We Support Schools & Colleges

20+
Diverse Business Within Champions Group Providing Diverse Exposure

600,000+
and Counting Lives Transformed Through Various Programs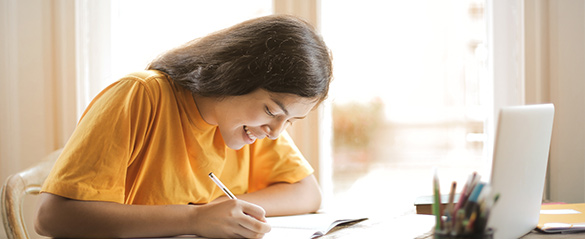 Young Champion Trailblazers
These are highly recommended programs designed to transform classrooms by taking students beyond their curriculum oriented learning.
Aimed at imparting real-life skills and imbibing the spirit of collaborative action among students.
Imparting New-Age Learning Through The Following Actions:
The art of making elevator pitches
Turning their ideas into App functions
Driving issue-based community action
Making result oriented choices to learn
Learning that translate to a future career
Self-assurance and wellbeing sessions
Corporate talks and mentoring sessions
Cognitive intelligence with yoga sessions
Emotional and physiological resilience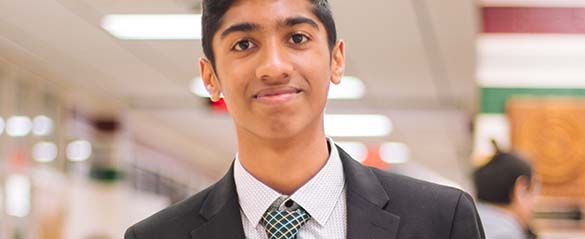 Empowering Education Accessibility
The Champions Trust is building bridges for deserving students from all backgrounds and grooming talent from the grassroots to compete internationally.
We bring them the best of knowledge sources that help them gear up with future-ready skills.
Driving Education Focused Empowerment Of Local Schools And Colleges:
Holding skilling camps in districts
Building new career avenue awareness
Sponsorship to deserving students
Running talent camps to identify doers
Crowdsourcing with corporates
Connecting corporate donors with institutions
Activating corporate CSR action
Connecting best students with opportunities
Providing projects and internships in new skills
The Champions Trust
Building a Nation Fit for all.
The Champions trustis helping those in need and extending support beyond boundaries.

Transforming 5000 plus communities

Delivering Essentials & Supplies in Disasters

Taking Care of marginalized and vulnerable communities

Extending Support to underprivileged & physically challenged

Involved with more than 10 Indian NGOs

Supply of Covid / Medical kit to affected 800 families in community and more than 2500 children

Reached out to more than 30,000 affected citizens and kids

Extending Scholarships & grants for education, livelihood and public health
Our Mission & Values
The mission of ChampionsTrust is to expand opportunities and enhance the quality of life of children, physically challenged individuals and to empower women and their families to initiate personal and social change.
We value public healthcare and take the lead in situations like a pandeamic (corona virus).
ChampionsTrust's mission is to accelerate social and economic change for our nation. We are involved in over 10 Indian non-governmental organizations since its inception in 2003. Champion Trust awards scholarships and grants for education, livelihood and public health projects in India - with emphasis on elementary education, women empowerment and child health respectively.
We Stand for our Nation,
We Stand for their Health
Indian and the world are in the midst of the one of the severest humanitarian crisis in a century. The pandemic has brought the biggest changes in the world.
The second wave of 2021 is a disastrous tragedy finding its legs in India, especially in the lives of the vulnerable communities who are battling the virus as well as daily survival, at the worst ever happening. Millions have been rendered homeless and without a livelihood, with quality care of their children compromised.
The Champions trust is supporting the countrymen with Covid essentials like masks, oxygen generators, food, beds, and doctor consultation.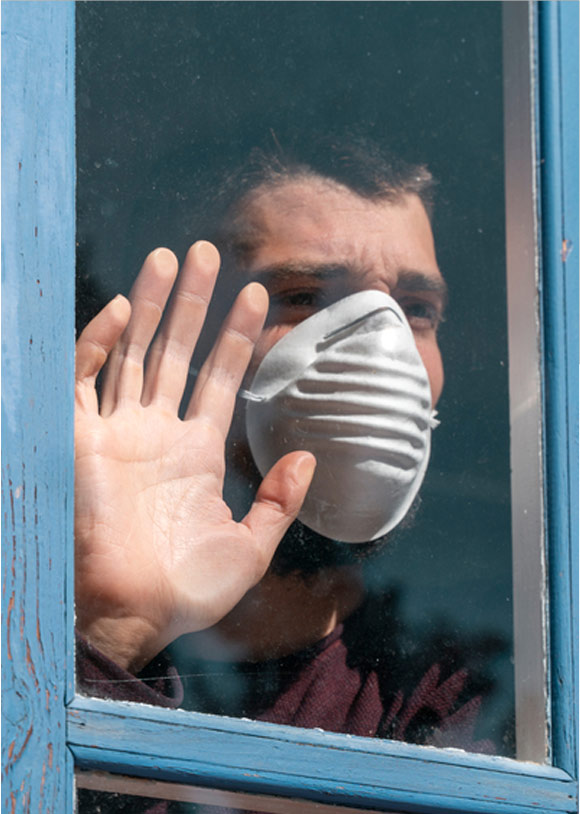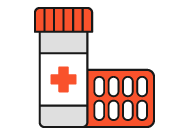 Covid Kit to Families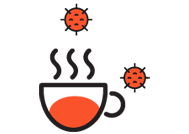 Food Relief Kit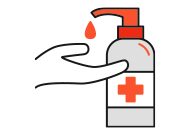 Basic Hygiene Kit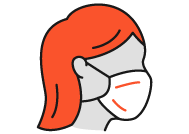 At Home Quarantine Facilities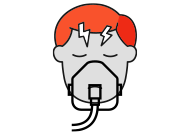 Oxygen Generators
We Strive to
Make a Better
Society
We believe that businesses and those who work for them should contribute towards a better society. Therefore, we give our time, talent, and money to enrich the lives of people in the communities where we live and work, with a particular focus on public healthcare to effectively meet situations like Covid-19.
Through Champions trust, we donate for impact, supporting charities and organizations that share our commitment to help, develop the society to their fullest potential.
At the same time, the Champions Trust encourages, empowers and enables its employees to make their own contributions to causes they care about.
The rapid spread of COVID-19 has created a global health and economic crisis that is testing every one of us. We know that the shocks of this "new normal" are severe and unanticipated for our sector and grantee partners.
As leaders in philanthropy, we recognize the critical need to act with fierce urgency to support our nonprofit partners as well as the people and communities hit hardest by the impacts of COVID-19.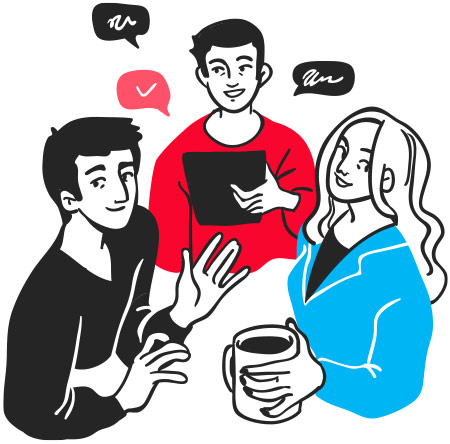 Our Top

Priorities
Address the health and economic impact on those most affected by this pandemic.
Communicate proactively and regularly about our decision-making and response to provide helpful information while not asking more of grantee partners.
We recognize that the best solutions to the manifold crises caused by COVID-19 are not found within foundations, but in actual service
Student Sponsorship
Grant Nomination Form